Galena Golf Guide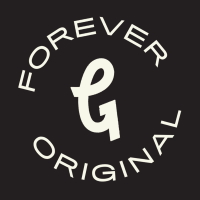 Whether taking garden walks, river cruises, ghost tours, trolley tours or home tours, visitors to Galena, Illinois will feel a slow-paced, small-town vibe throughout their stay. Historic Main Street is filled with art galleries, boutiques, antiques stores and restaurants that know how to treat out-of-town visitors.

Whether travelers choose to imbibe in a coffeehouse or in one of the three area wineries, whether they choose to go for a hike, take a kayak excursion or visit a historic site, they should make sure not to forget why they are in the region: golf.

Ten courses offer golfers ample variety within a 20-mile radius. From a national perspective, the area's premier golf destination flies far under the radar, which is a shame, since Eagle Ridge Resort & Spa should blink loudly and often on every golfer's radar screen. Featuring 63 holes of golf on four courses, The North, The South, the East and The General (okay, so the resort may be directionally challenged), Eagle Ridge considers The General its crowning achievement, as do various national golf publications. Golfers should play all the holes, then decide for themselves which course they prefer.

Unlike many of the other courses in the region, which were built before the equipment changes added length to every golfer's game, Woodbine Bend Golf Course was built in 2002 and shows its recent vintage in every one of its 6,755 yards. This is a public course that makes people glad to go by the name John Q.

Weather and Forecast for Galena
Featured Galena Properties
Eagle Ridge Resort & Spa
As one of Illinois' best kept secrets, Eagle Ridge Resort & Spa is located on 6,800 wooded, rolling acres in the heart of The Galena Territory. Just six miles from the historic town of Galena, Illinois, this full-service resort is one of the most understated golf destinations in the Midwest with its flawless grounds and plush greens. Rightly praised by connoisseurs and national golfing publications alike, the resort boasts 63 pristine challenges assembled over four incredible courses: The North, The South and The East, as well as our crowing achievement, The General.

---
Recent Galena Articles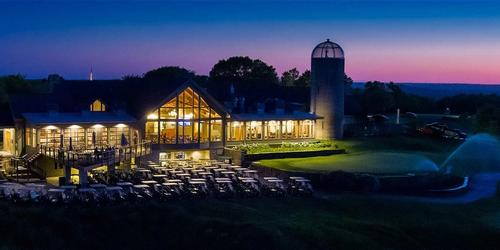 ---
MORE ARTICLES
Post a Destination Review
---
Been to Galena? Write a review to help future golfers plan their golf trip.
Submit Review